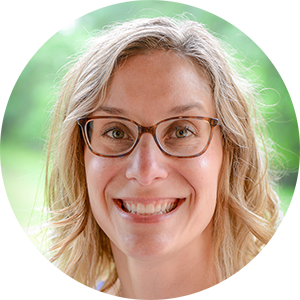 Ashley, President and Director of Patent Strategy at Aurora Consulting LLC, specializes in the development and management of patent portfolios for startup ventures and emerging growth companies.
Ashley is a USPTO-registered patent practitioner who specializes in the development and management of patent portfolios for startup ventures and emerging growth companies. She takes a hands-on approach with each client, partnering with Engineering and Management teams to intimately understand each client's business, competition, and product vision. Armed with this knowledge, Ashley is able to increase the value of her clients' patent portfolios while reducing overall legal costs.
Ashley has significant experience building patent portfolios directed to a diverse array of technologies. Previously, with Silicon Valley's Hudak Consulting Group LLC, a Schox Patent Group spin off, Ashley drafted and prosecuted patent applications for robotic systems, intracardiac devices, wireless healthcare technologies, physical activity equipment, biotechnologies, surgical training systems, topical drug formulations, drug repurposing, and other medical and consumer product devices. In this role, she also performed patent landscape analyses and patentability searches for healthcare technology companies.
Ashley's company, Aurora Consulting LLC, purchased Hudak Consulting Group LLC at the end of 2016 and has maintained a similar subject matter focus. Since then, Ashley has rapidly grown the company and maintained focus on startup ventures. Aurora Consulting currently serves clients, ranging in size and technological field, throughout the U.S. and internationally. 
Ashley earned her Ph.D. (summa cum laude) in the biomedical sciences from the University of Michigan. In addition to her research in immune-mediated disorders, Ashley also worked as a technology transfer fellow in the Office of Technology Transfer at the U of M. There she analyzed nascent technology for commercialization potential (marketability, challenges, competitors, potential licensees) and patentability. During this time, Ashley authored or contributed to nine peer-reviewed publications, presented at over 25 research conferences and meetings, acquired over $25,000 in research funding, and served as an Associate Editor for Faculty of 1000, where she reviewed and highlighted cutting edge research in the biomedical research space.
After earning her Ph.D., Ashley served as a patent infringement researcher for the U of M and a regulatory writer for an Ann Arbor-based, early stage pharmaceutical company, in particular, drafting documents for approval by the European Medicines Agency.
Ashley is also a frequent host of the Patently Strategic Podcast.
Areas of Expertise
Health Technology and IoT – wearables (e.g., wrist-based, head-based, patch-based, etc.), web-based platforms, sensorized medical equipment, pet-based devices
Robotics – roboticized surgical devices and platforms, last mile delivery robotics
Medical Devices – intracardiac devices, endoscopic devices, catheters, devices for use in the neuro-anatomy, stents, surgical training, physical therapy devices, medical device coatings
Biotechnology – cell detection, cell separation, diagnostics, computational microscopy
AR/VR – surgical devices and platforms
Drones – water-based applications, rescue-based applications, software optimization for use in drones
Consumer products – mobile phone devices, ice making apparatuses, eCigarette alternatives, accessories, sensorized equipment, resource conservation, watercraft, natural health products
Cannabis and Hemp – improved grow devices, new products made from Hemp, new methods of curing Cannabis and Hemp
Software – e-learning, legal, data analysis, compliance, ticketing/events, machine learning/artificial intelligence applications
Emerging/Developing Economy Technologies – water filtration, blood transfusion devices
Ashley's Recent Posts and Podcasts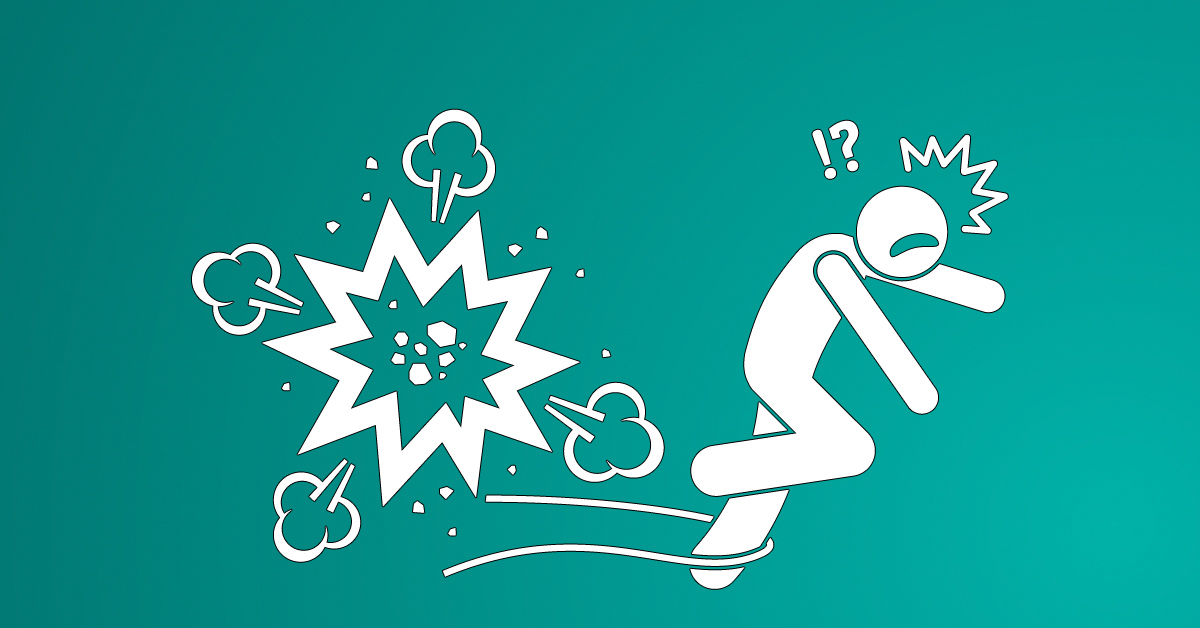 On-sale Bar
A deep dive on the patentability implications of selling your innovation before filing.
Read more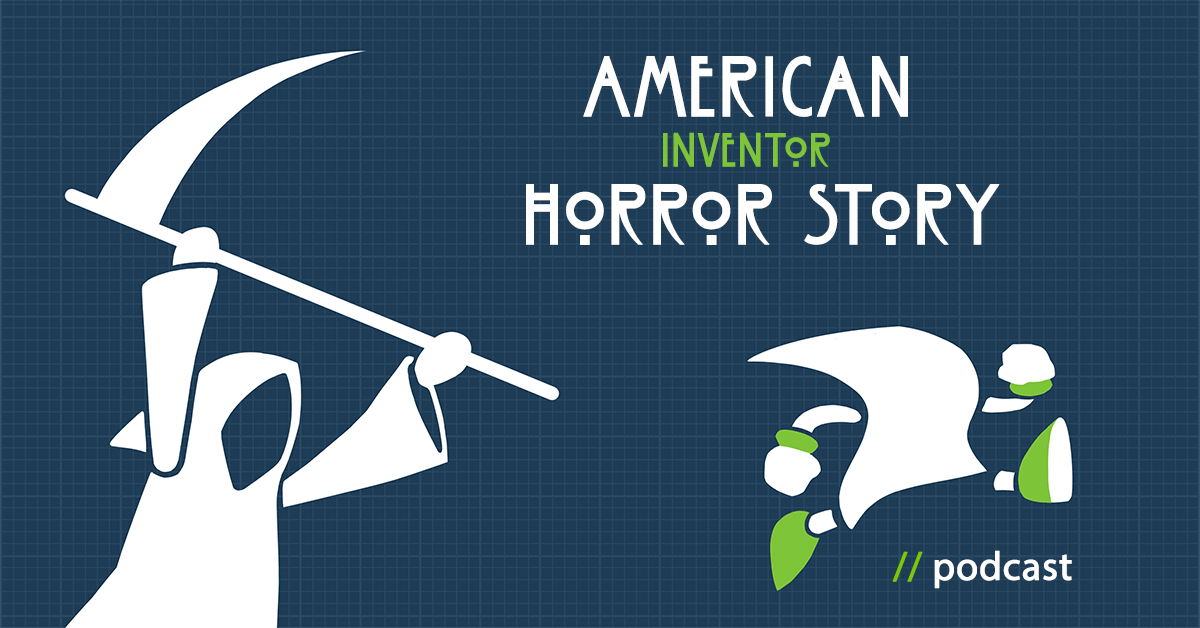 10 Years of AIA and the PTAB
Discussion on the impact of the AIA and the PTAB with inventors, practitioners, and an examiner.
Listen now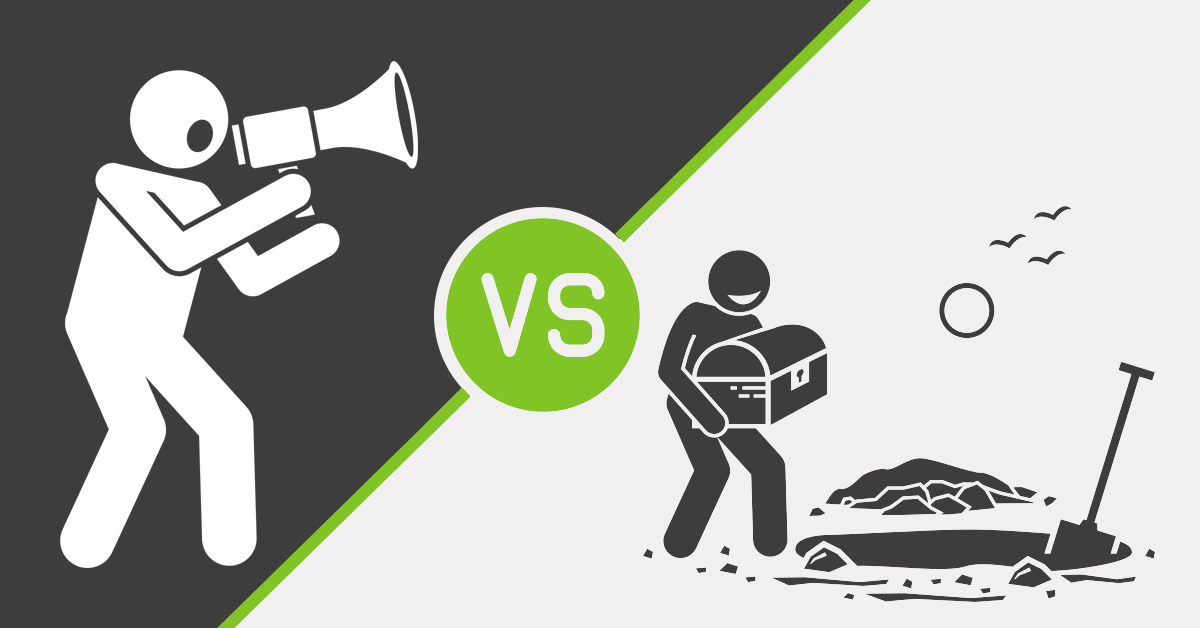 When to Share/When to Shush
How to protect your idea before sharing for feedback or investment opportunities.
Read more
Ashley specializes in working with early stage life science, medical device, digital health, and software companies to develop valuable patent portfolios through highly tailored, comprehensive strategies. Below you'll find example patents spanning her broad range of scientific and technical expertise.
JCI Would Like to Hear from YOU! info [at] jackrelconsulting.com